PARTNERS & SUPPORTERS
Our Donors
AUA staff and members would like to thank our donors past and present. Without your financial support, technical expertise and guidance, AUA's work would not be possible.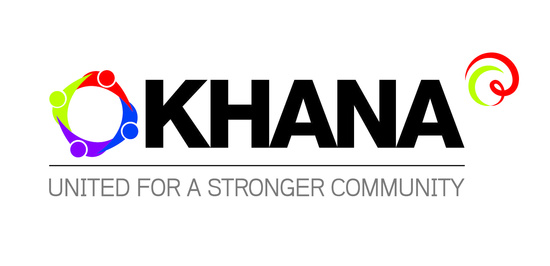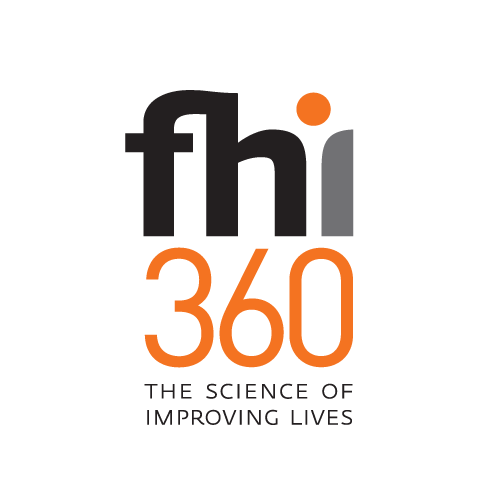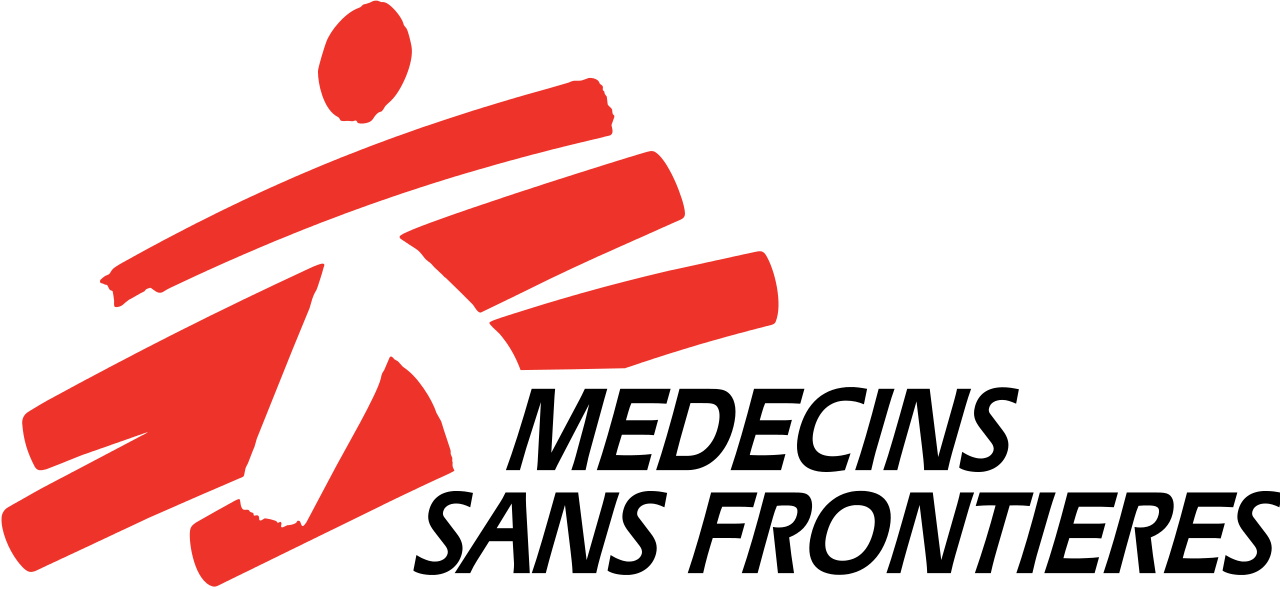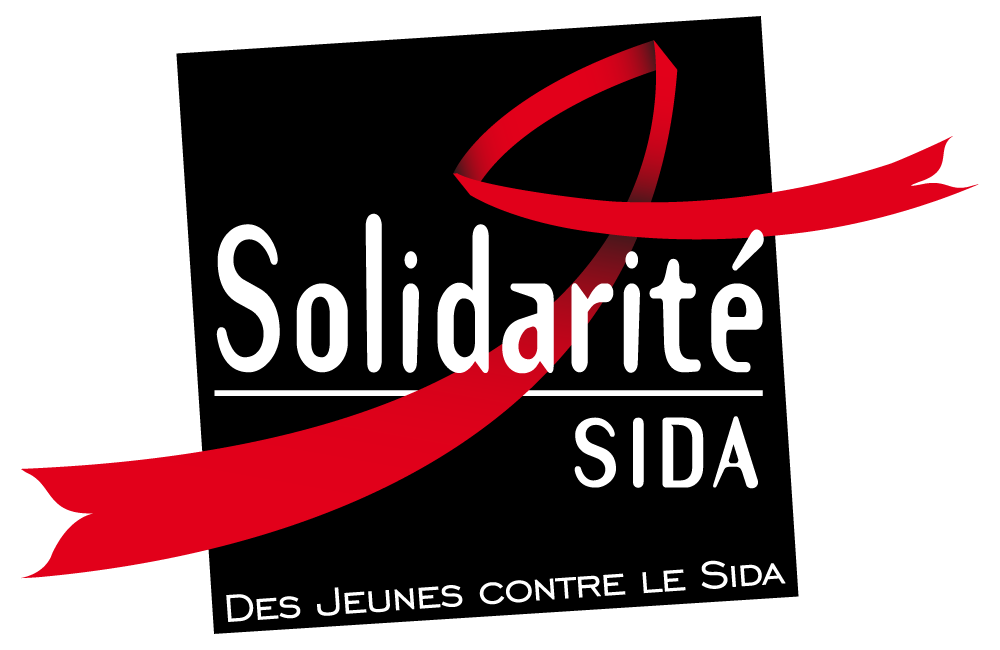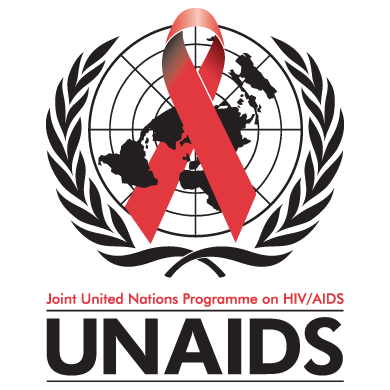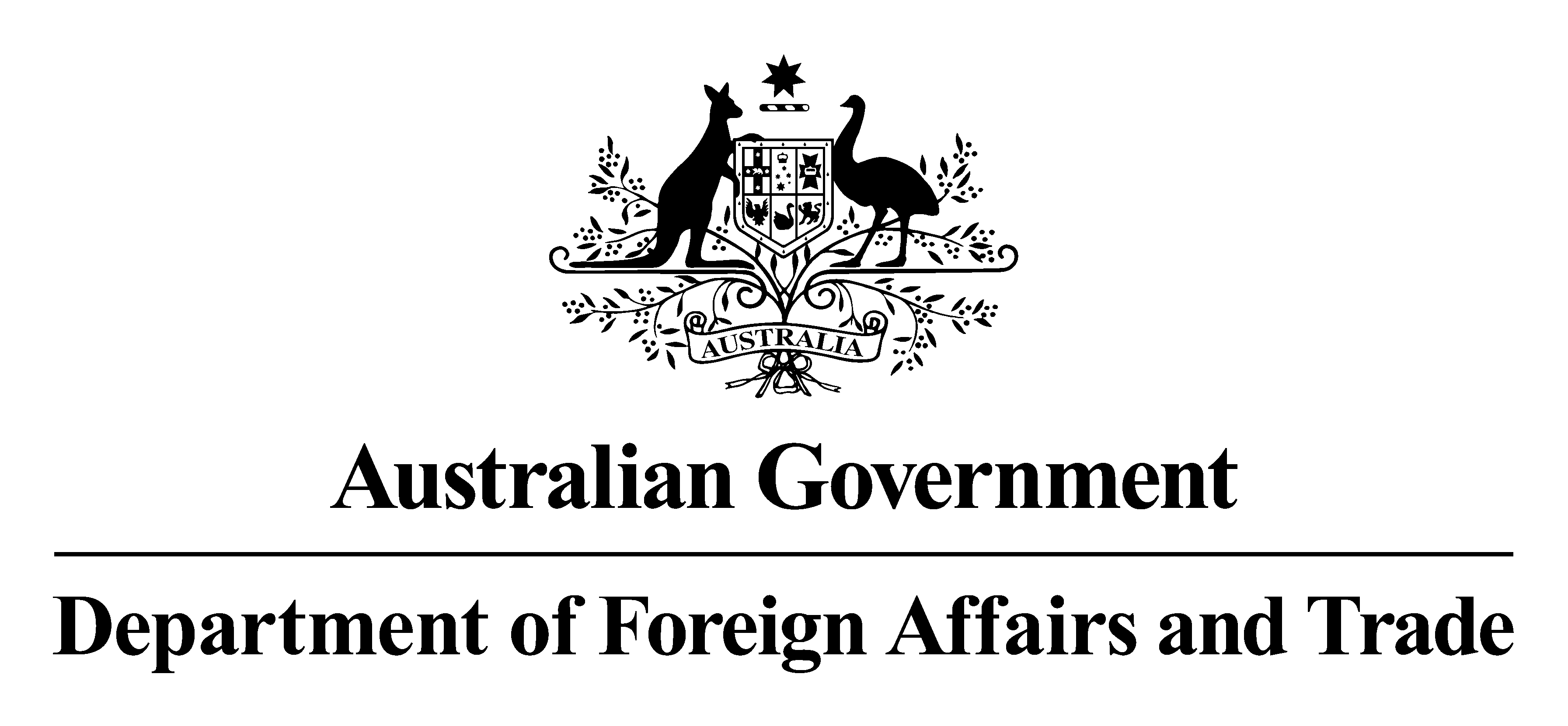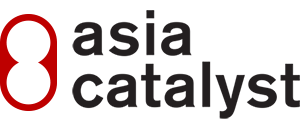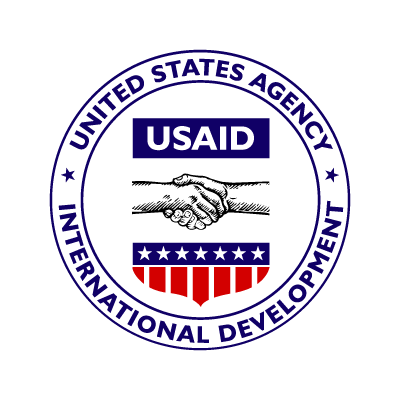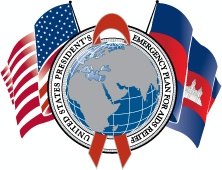 Our Partners
At AUA, we pride ourselves on the close collaborations with service providers, national bodies, the government sector, partner NGOs and other stakeholders that better enable us to deliver our programs and initiatives.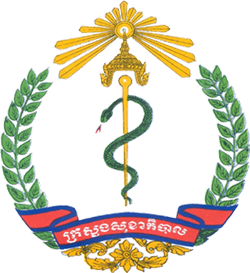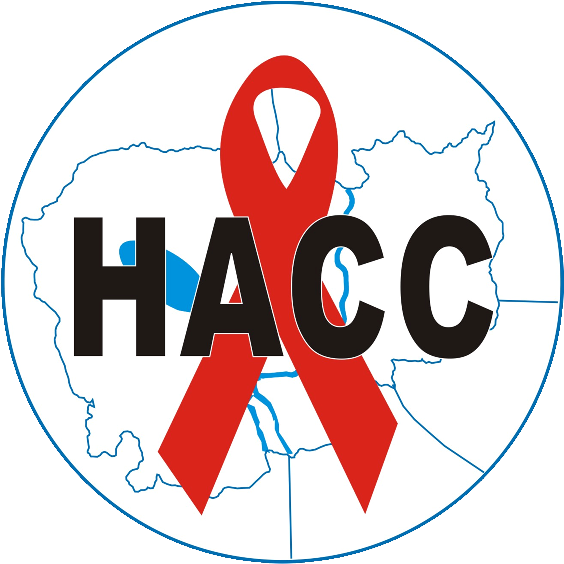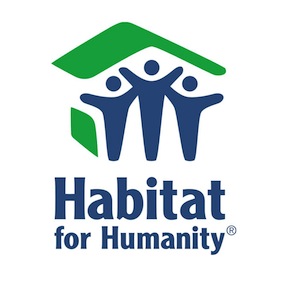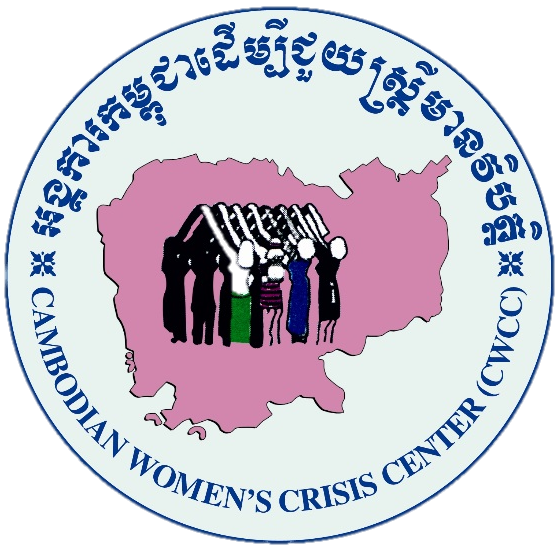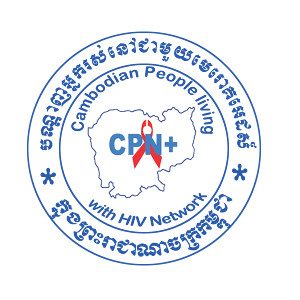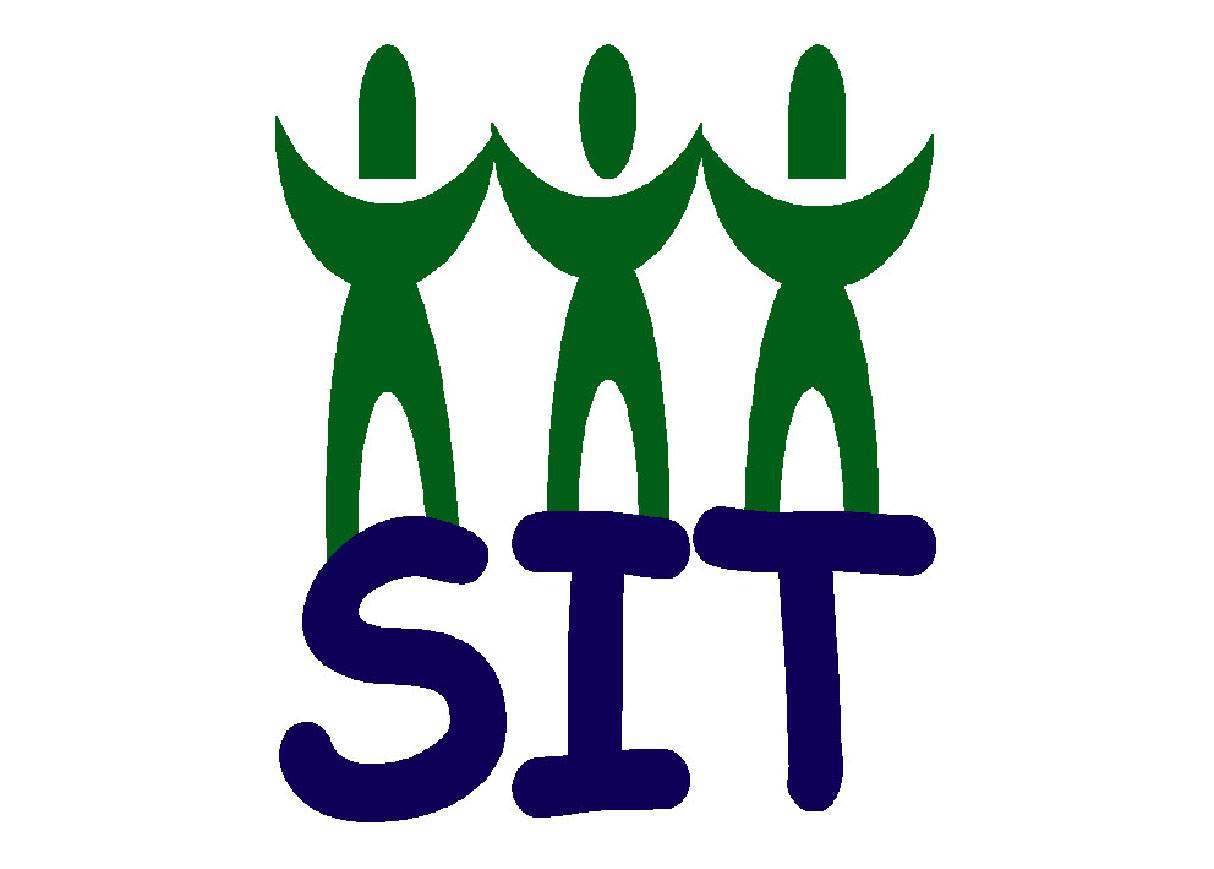 Can we work together? Find out how your organization can partner with AUA to bring quality treatment and social equality to people living with HIV/AIDS in Cambodia.
Not an organization? You can still play a part in AUA's mission. Click below to find out how you can contribute.