Anti-Sitgma & Anti-Discrimination
Engaging communities, duty bearers and healthcare providers to end discrimination against PLHIV.
Stigma and discrimination are two of the most urgent issues affecting PLHIV in Cambodia today. Stigma at a community level has many manifestations and can negatively influence PLHIV's lives in many ways, from inhibiting access to informal social support, to being a barrier against gainful employment. AUA is particularly concerned about discrimination in healthcare settings, especially when it compromises quality care and patient health. Discrimination often dissuades PLHIV from accessing HIV prevention and care, and is an added barrier to treatment.
AUA's response to stigma and discrimination is to engage in community outreach programs, conduct research (to better understand the issues affecting PLHIV) and engage healthcare providers through quality care advocacy. Our activities in this area include:
Educating the broader community about HIV/AIDS to reduce stigma
Promoting HIV/AIDS Law adherence in healthcare settings
Conducting research on PLHIV and issues such as domestic violence and rights abuses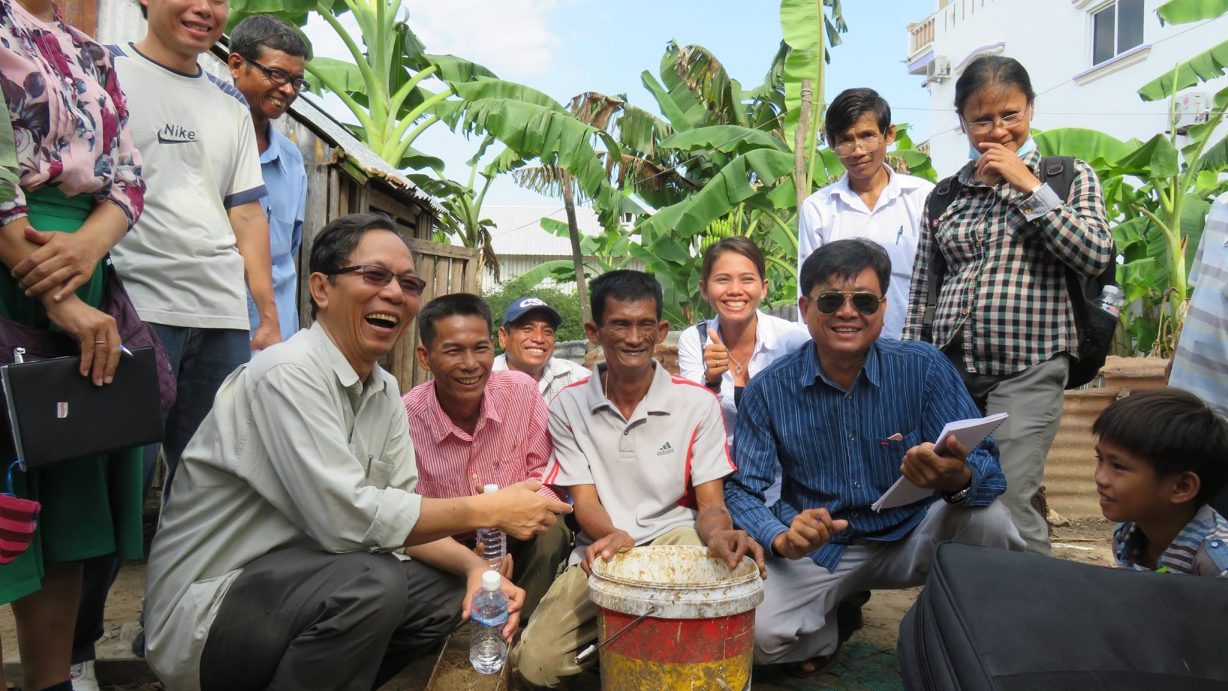 AUA works with other organizations and government agencies including the HIV/AIDS Coordinating Committee, National AIDS Authority, NCHADS and CPN+ to assist in coordinating community events for World AIDS Day, Cambodian Water Festival and Candlelight Day. In the past, these events have attracted the participation of over 3,000 people and have included concerts, exhibitions, street parades and radio shows.
These events are intended to reach a broad audience with messages about HIV/AIDS prevention, care and support. It is important for AUA to have a presence at these events to promote the rights of PLHIV, provide the general public with more information about HIV/AIDS treatment and care, and to raise awareness about AUA's services within the PLHIV community itself.
[Cover image by Asian Development Bank/Flickr; protected by Creative Commons].