Clinical Support
Offering technical assistance and specialized support to healthcare providers for over a decade.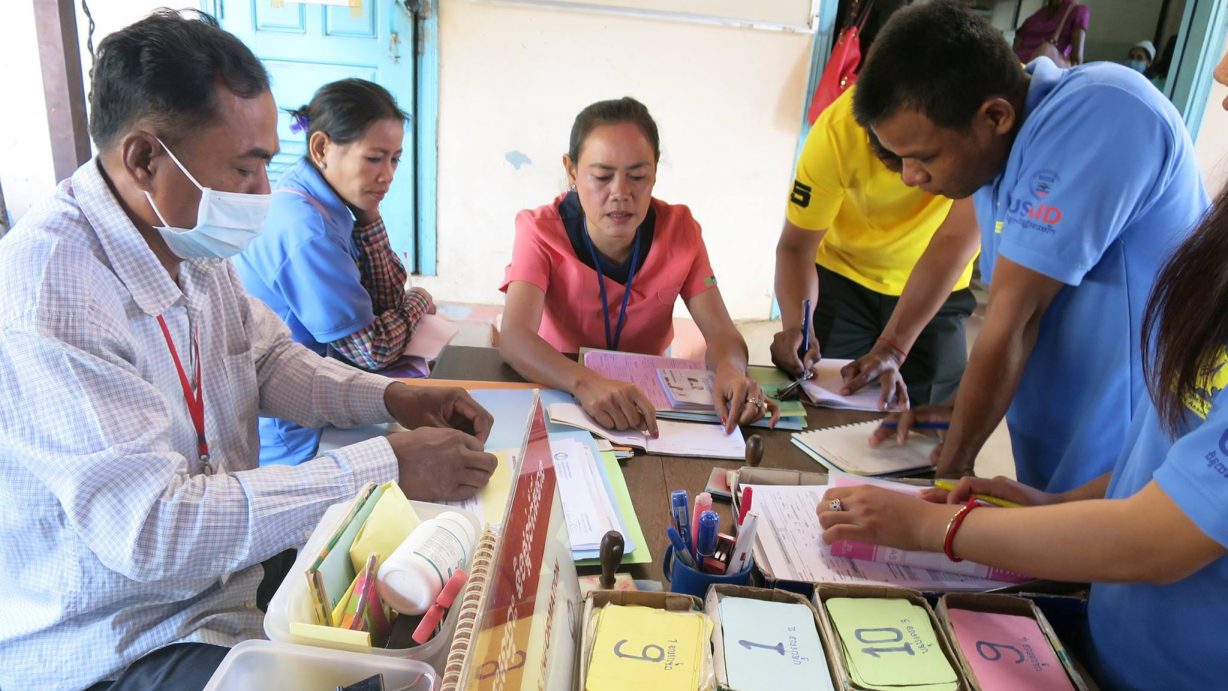 AUA has been supporting Cambodian healthcare providers for more than a decade through our Center of Excellence (CoE), Technical Assistance (TA) and prison (CC1 & CC2) sites. Our clinical teams work alongside and in close collaboration with doctors, nurses and administration staff to ensure HIV/AIDS patients and most at-risk populations receive effective and efficient diagnosis, treatment and support.
In 2015, AUA staff worked across nine sites in Phnom Penh and Kampong Cham province.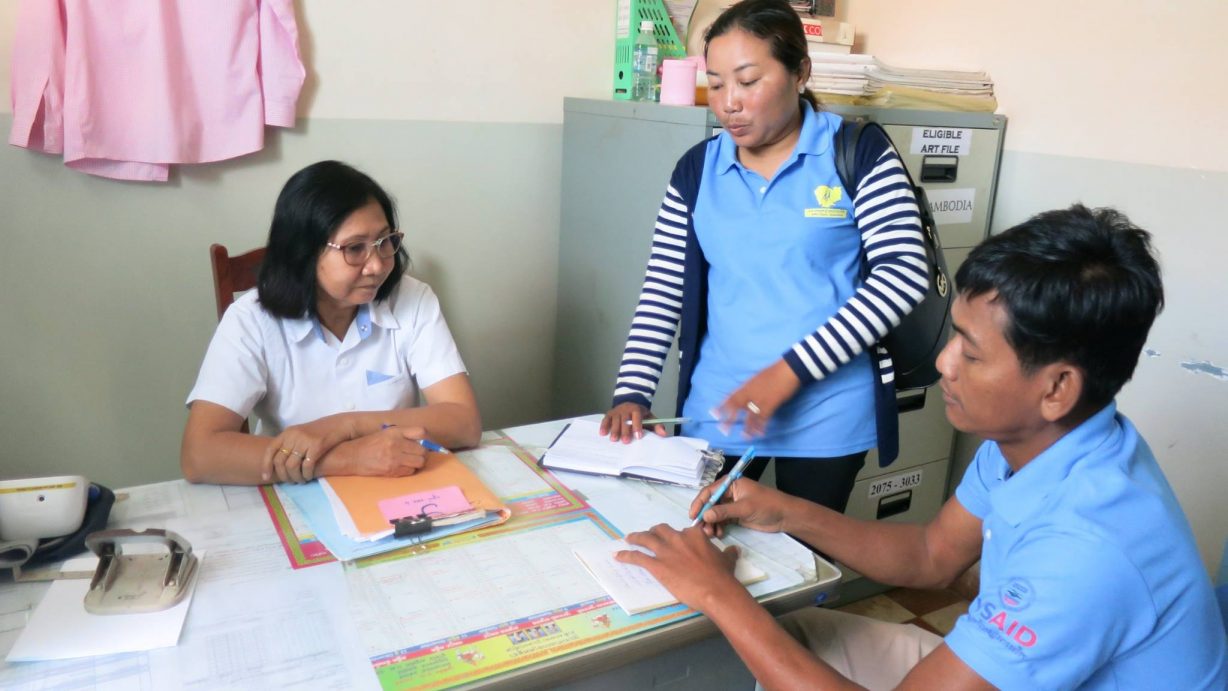 AUA's Reception, Triage and Case Management Supporter staff manage a range of clinical workflow duties, including:
Receiving new patients;
Scheduling appointments;
Opening and maintaining patient files;
Transferring information between departments;
Transporting blood samples for off-site testing;
Tracing patients who missed an appointment, either by phone or home visit.
As the first point of contact for many HIV/AIDS patients and newly diagnosed PLHIV, our clinical teams are also responsible for helping patients manage their holistic health. AUA staff also:
Identify and refer patients who are suffering from co-infections, including TB and Hepatitis C;
Contact the partners of PLHIV and link them with counseling and testing services;
Identify pregnant women for PMTCT services;
Refer exposed infants for initial testing and manage their follow-up testing;
Refer patients to other non-health services, including legal aid and housing assistance.
In 2015, AUA clinical staff identified and facilitated specialist referral services for:
AUA is recognized by the Cambodian Government and the World Health Organization for its expertise and vital role in Cambodia's Pre-ART/ART structure. Our staff are trained in best practice techniques and observe international standards in integrated case management and data collection.
In 2011, AUA was responsible for transferring a large number of patients from national hospitals to new ART sites established by the Cambodian Government. AUA is a flexible organization and our staff continue to adapt to the constantly evolving model of HIV/AIDS care in this country.