November 14–20 is Transgender Awareness Week – a time to raise the visibility of TG advocates and refocus global attention on the issues this community continues to face. When it comes to HIV in Cambodia, the TG community is considered one of the country's most-at-risk populations. AUA is committed to projects that lessen the burden of stigma and discrimination on TG individuals, helping to remove barriers to HIV testing, care and treatment.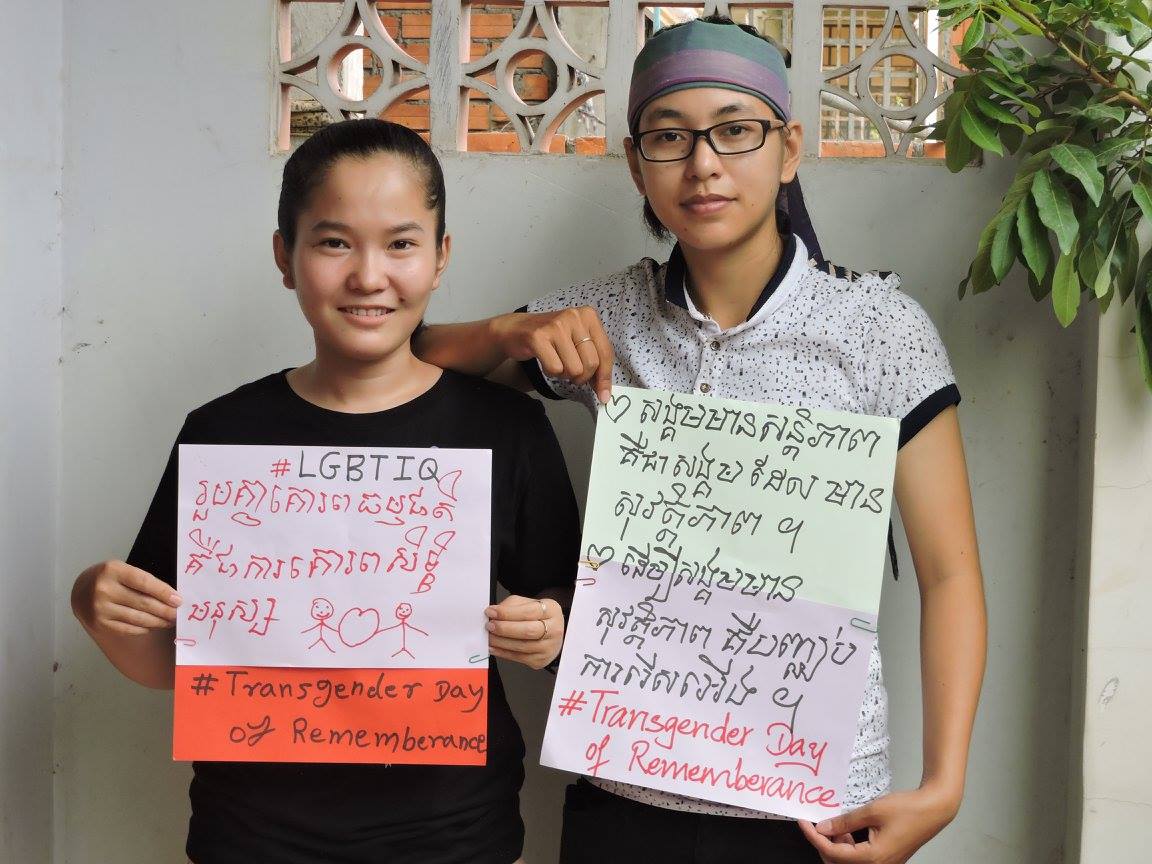 ---
The Facts: The Transgender Community and HIV in Cambodia
A number of recently published studies and articles help shed light on HIV in Cambodia's TG community – as well as exploring some of the issues that contribute to increased risk of infection.
AUA's Response
According to USAID Global Health, transgender women are 49 times more likely to be living with HIV than the general global population. In Cambodia, the TG community continues to face unique barriers to HIV care, treatment and prevention – many of which are perpetuated by discrimination and social stigma.
As part of our commitment to improving health outcomes for Cambodia's most vulnerable populations, AUA will continue to work hand-in-hand with partner NGOs such as CamASEAN to reach more members of the TG community with messages of positive prevention. By advocating for PLHIV rights and access to quality healthcare, we will focus on empowering members of the TG community to make their voices heard. Importantly, AUA will continue to include members of the TG community in our meetings, workshops and events wherever possible to ensure that issues affecting the TG community are adequately represented, discussed and addressed.
For more information about transgender issues in Cambodia, we recommend reading 'Being LGBT in Asia: Cambodia Country Report' [PDF], published in 2014.
Lead photo credit: Sophea Pheung.