The countdown to World AIDS Day 2016 has officially begun with the announcement that this year's campaign will focus on 'closing the HIV prevention gap'.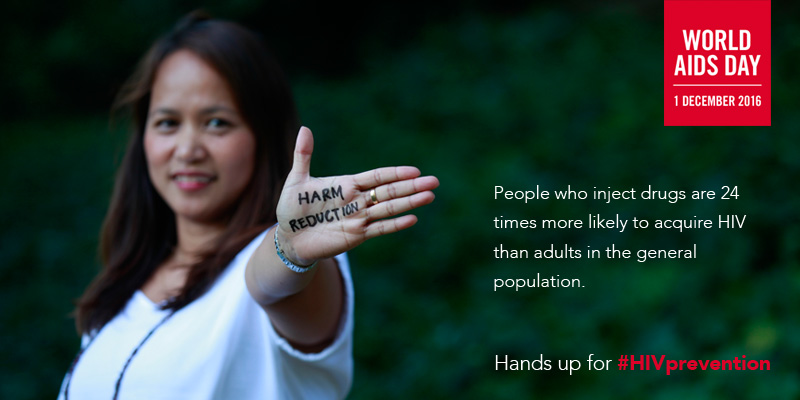 According to UNAIDS Executive Director Michel Sidibé, "The power of prevention is not being realized. If there is a resurgence in new HIV infections now, the epidemic will become impossible to control. The world needs to take urgent and immediate action to close the prevention gap."
Marked annually on December 1st, World AIDS Day brings together NGO, civil society, government and public actors from across the globe to unite in the common cause of ending HIV/AIDS through awareness-raising and advocacy. There are three ways you can get involved in the 2016 campaign:
AUA has plenty of online and offline activities planned for World AIDS Day 2016 – keep up with our news posts and follow us on Facebook to learn how our staff and members are closing the HIV prevention gap to help Cambodia achieve its 90-90-90 targets by the year 2020!