On 18-21 December, exchange visit to share experiences and Annual Membership meeting at Koh Kong Province. AUA Organization has provided an opportunity for all membership to learning and exchange experience each other about health care, the misuse of anti-HIV, storage drugs and access health services, especially in Koh Kong hospital. Moreover, all membership were participated the election to select a new membership board, to monitor performance in AUA to get better, and give confidence to all memberships.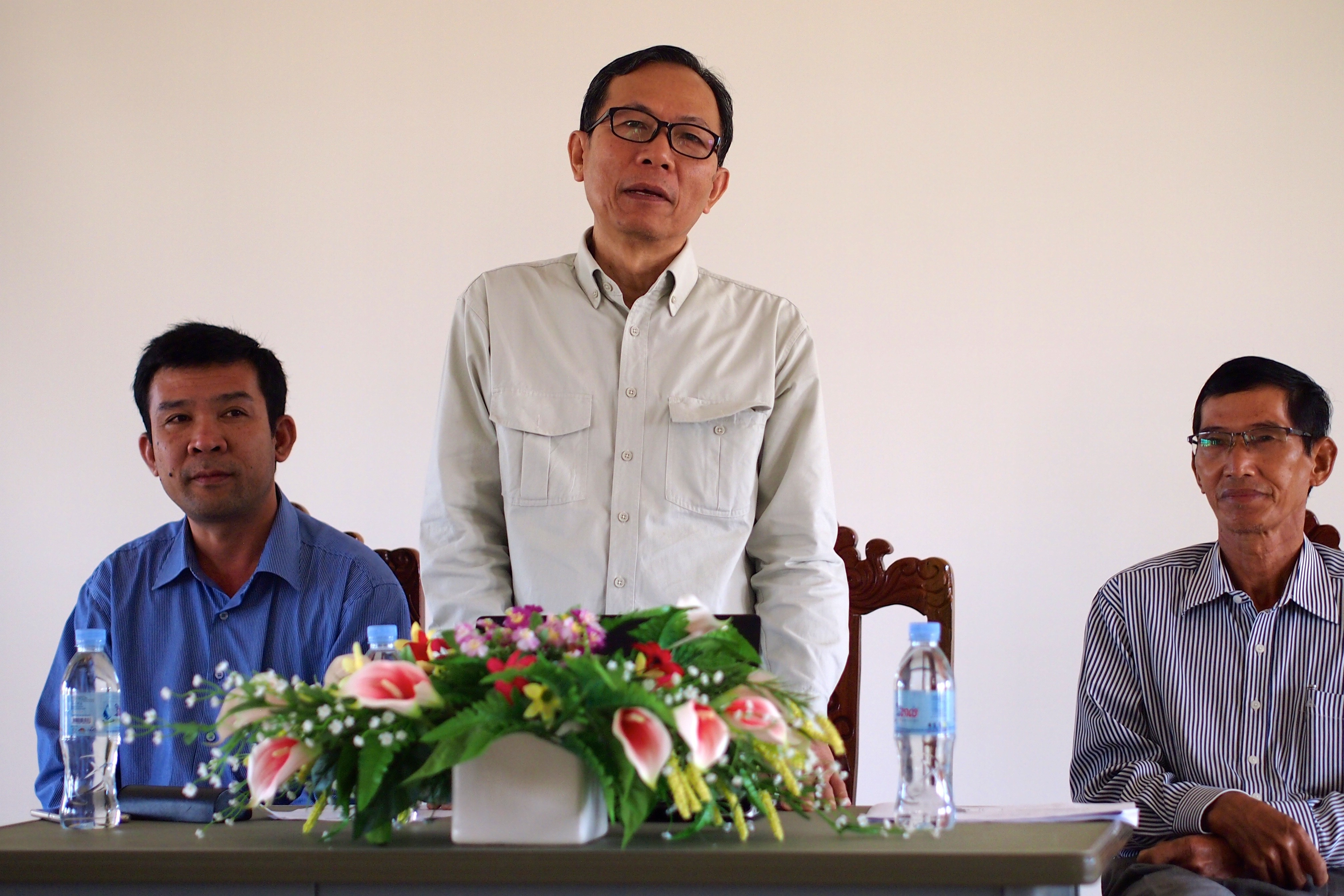 The Excellency Tea Phala and doctor Morm Sophal were participated as honor, commend and encourage PLHIV who were tried taking medication effectively and urged poor PLHIV create ID poor. Moreover,  requested the staff and membership help end HIV infection in the country and in the world, he said.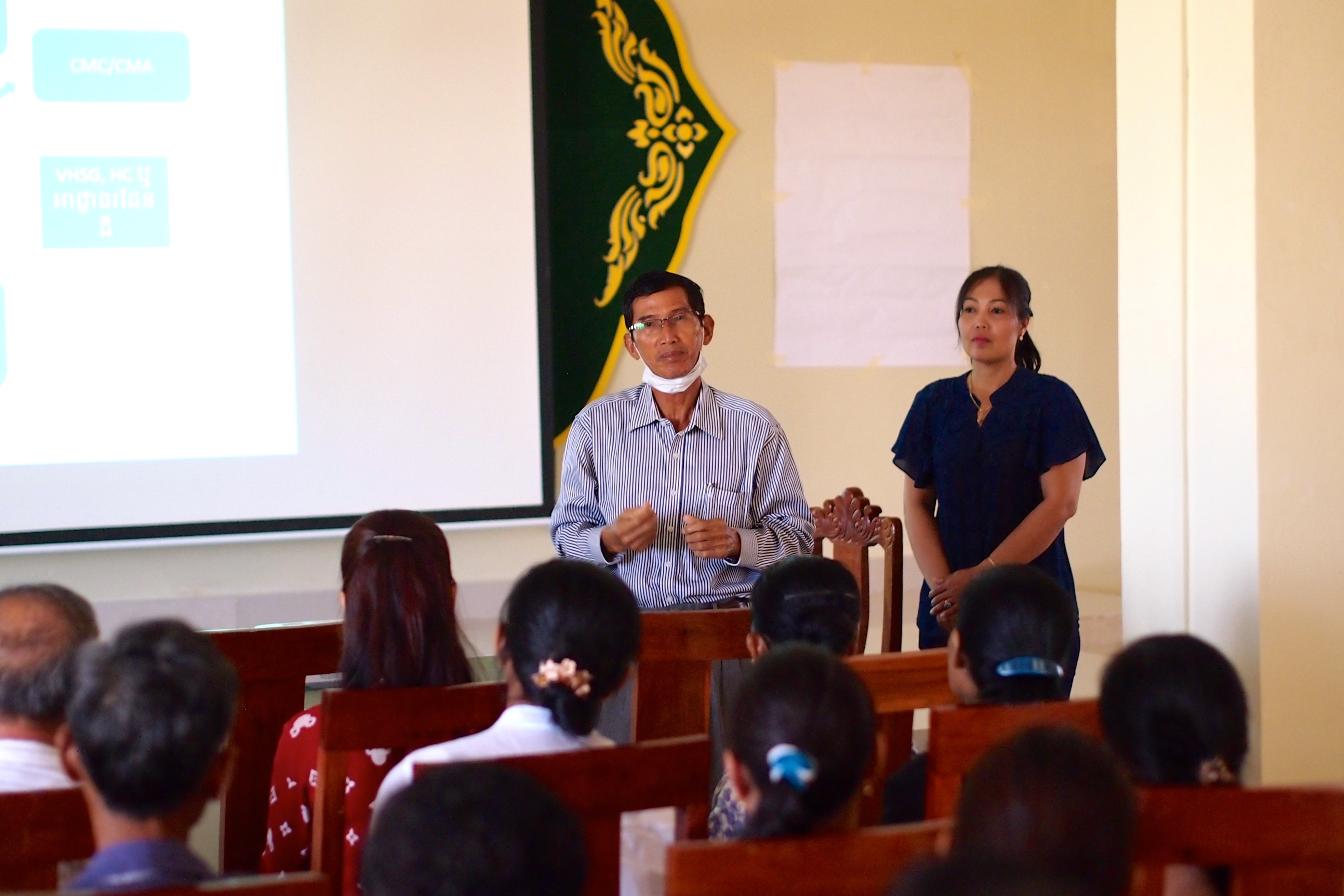 The presentation of background, vision and activities of AUA  by Han Sienghorn, Executive Director and  also encouraging staff and membership continued implementation of its work to better further.