The UN General Assembly has officially adopted the United Nations Political Declaration on HIV/AIDS, committing to fast-track an end to the epidemic by 2030.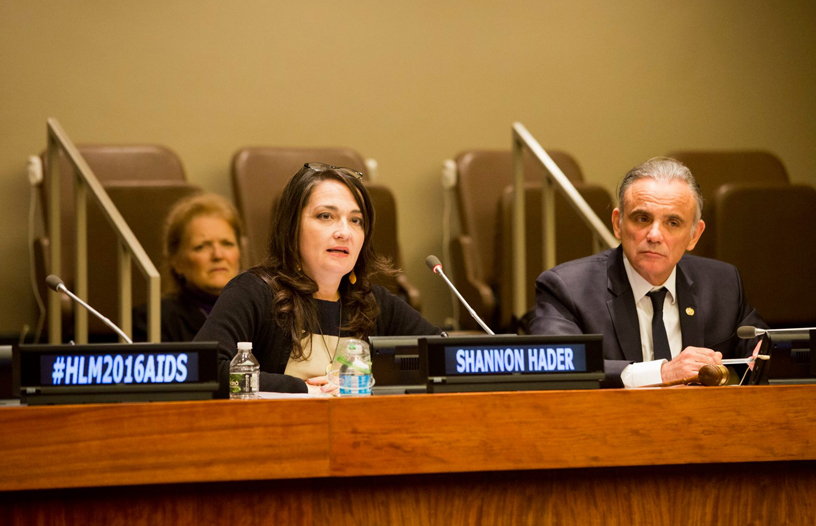 Image: UNAIDS.
The Declaration was signed on June 8, 2016 at the opening of the High-Level Meeting on AIDS in New York City. With a clear political mandate to end HIV/AIDS, the Declaration is underpinned by three ambitious goals:
Reduce new HIV infections to fewer than 500 000 globally by 2020.
Reduce AIDS-related deaths to fewer than 500 000 globally by 2020.
Eliminate HIV-related stigma and discrimination by 2020.
Discussions about how best to approach this monumental task in a way that aligns with the Sustainable Development Goals will continue until June 10. View our previous post to see what AUA staff think it will take to put an end AIDS in Cambodia.